What's happening this year?

By choosing an object associated with someone or something we love, we can reconnect.
Creative expression can lead to action, for example on climate change, or finding a fresh understanding of ourselves and others.

Your new exObject contributions will be stitched together as 2023 rolls on.
'Old Cloths' by Maggie Pollard
(when you click on the link above you will also find an audio recording made by the author)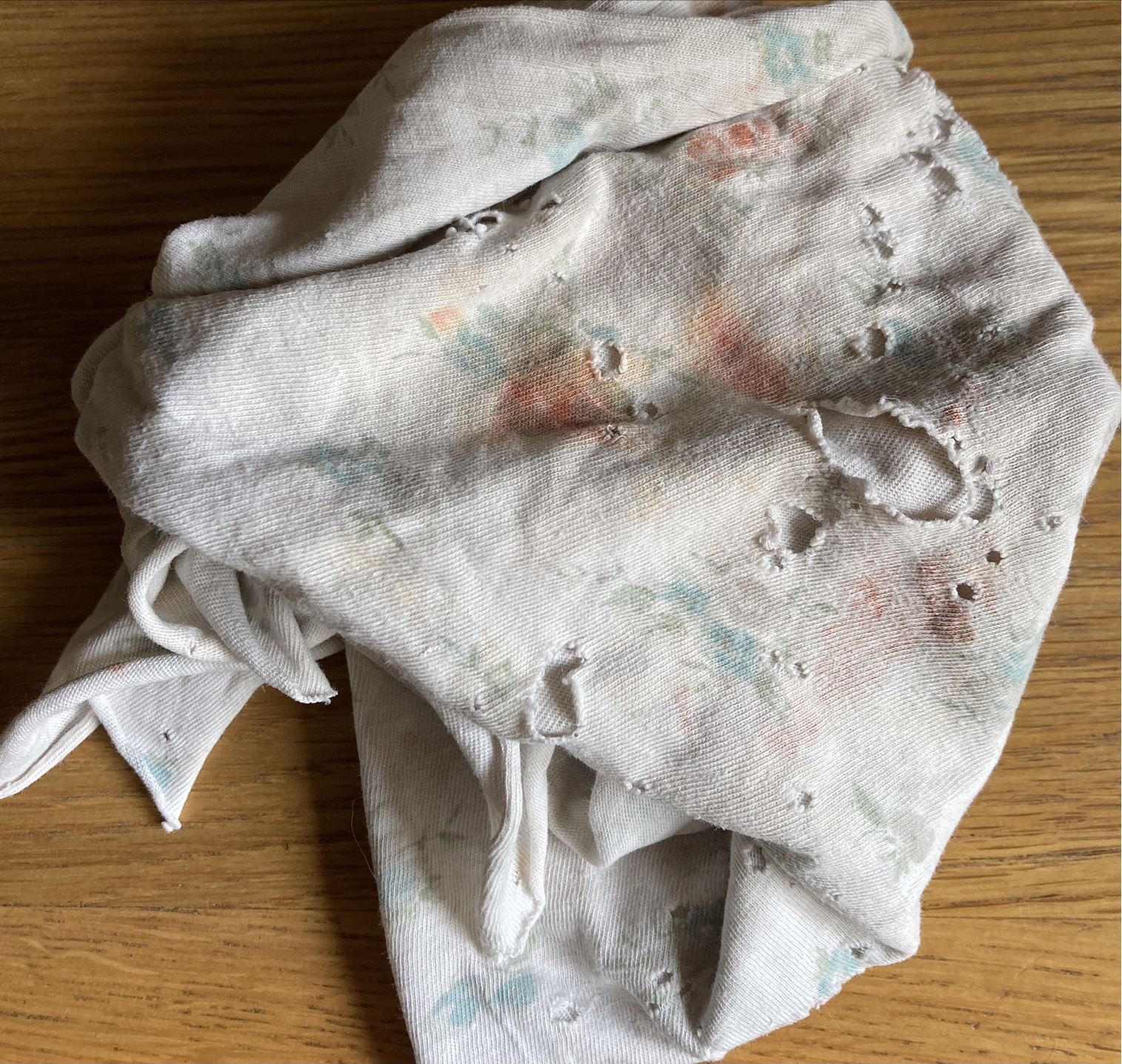 Read more of our exObjects
'Small Boat on the Mantlepiece' by Alison Nicholls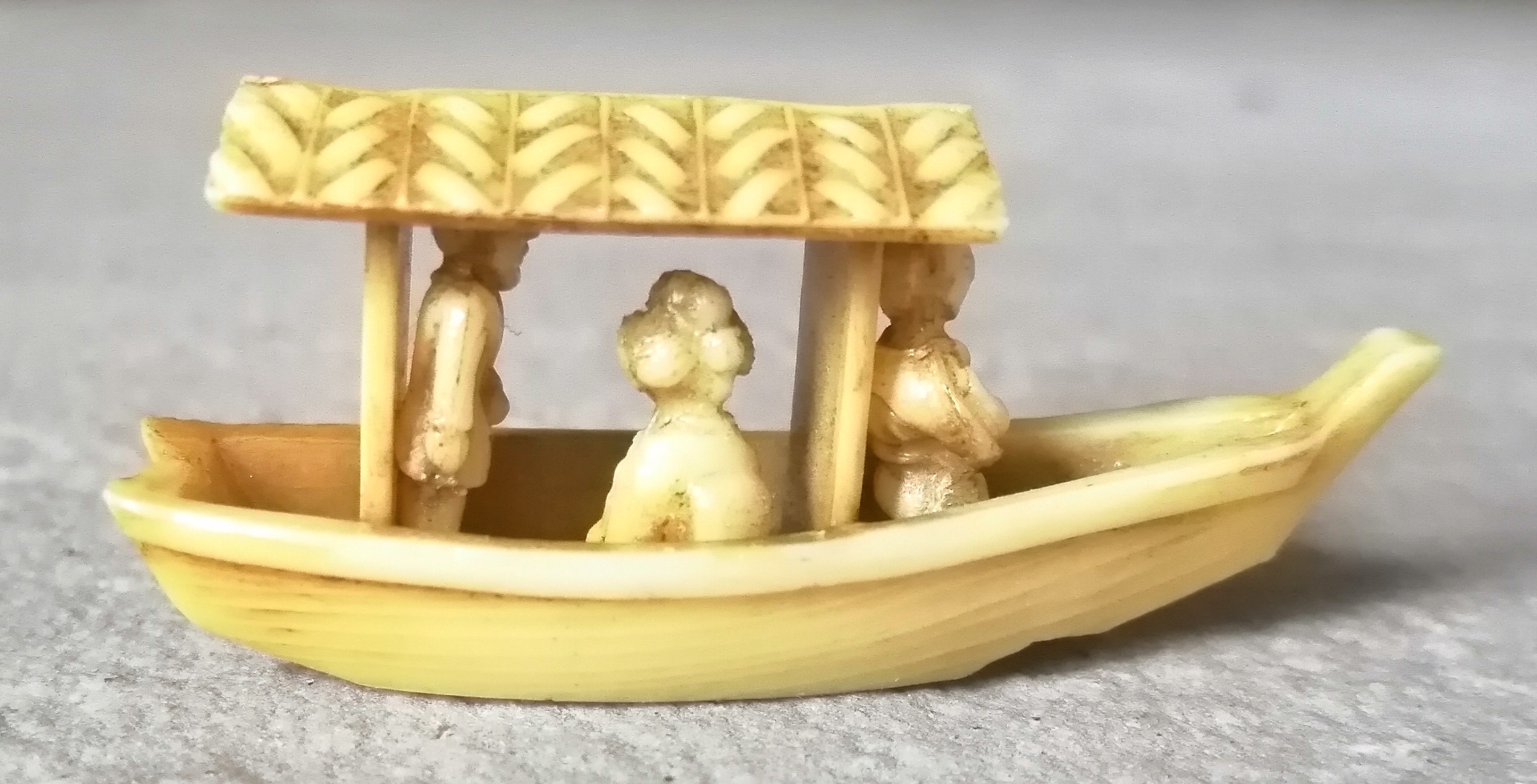 'Keys of a Lost House' #1 by Devasiachan Benny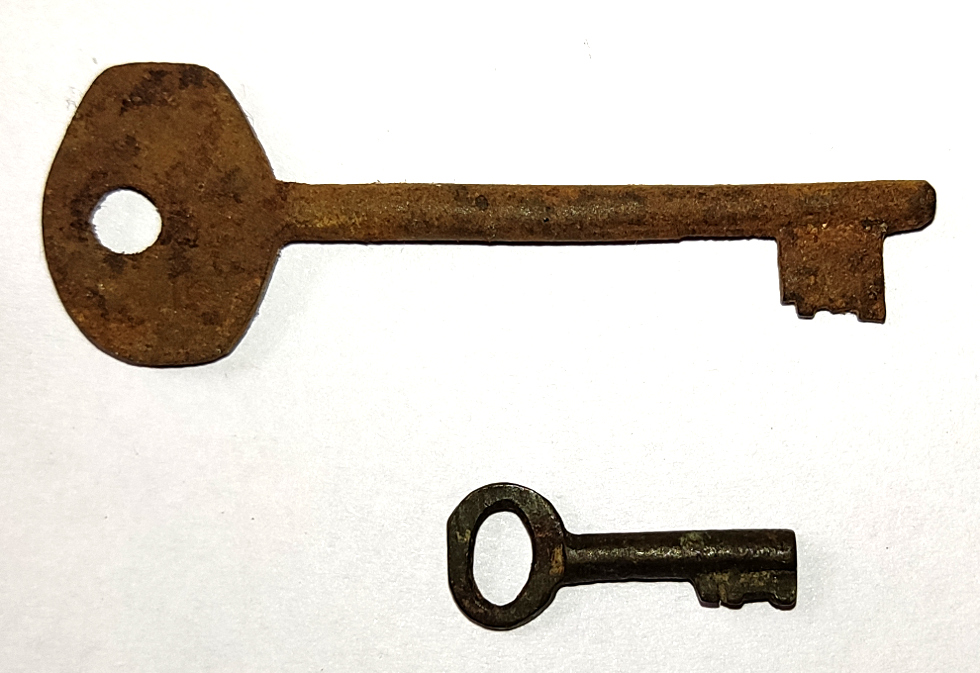 'It's Another Kind of Love' by Jayshree Tripathi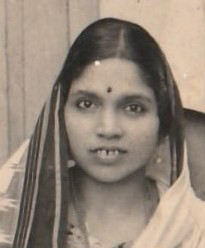 'Exercise Book' by Ailsa Holland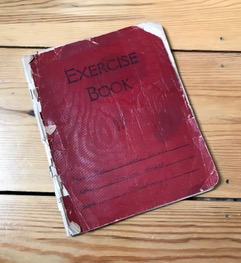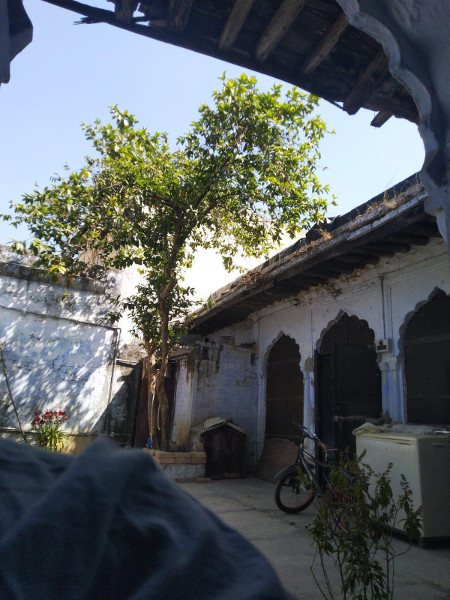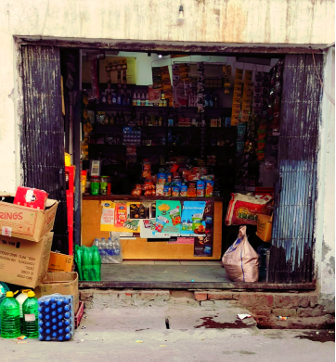 'While Losing' by Areeba Husain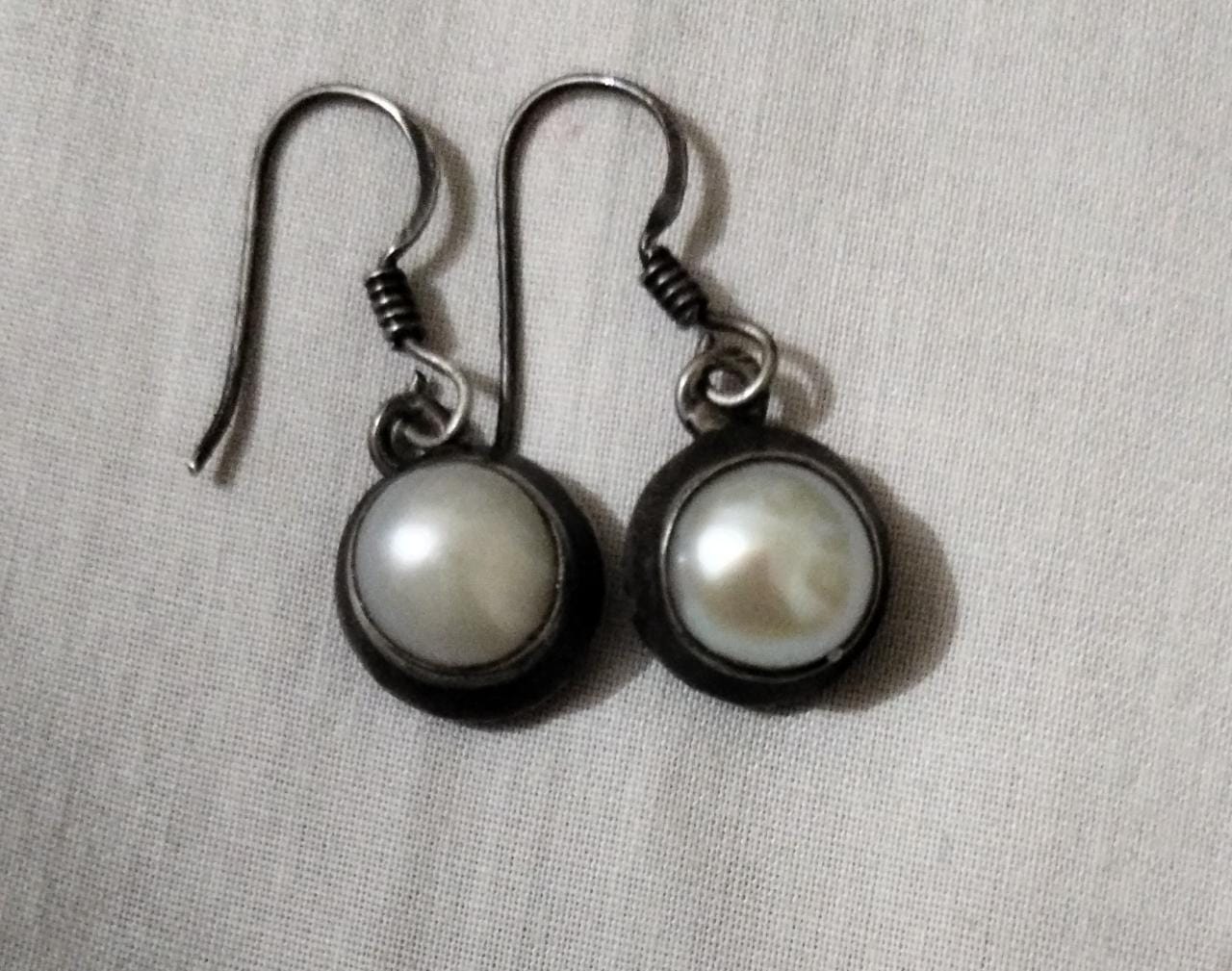 'Akhil's BlackBerry, our treasure' by Uday Vijayan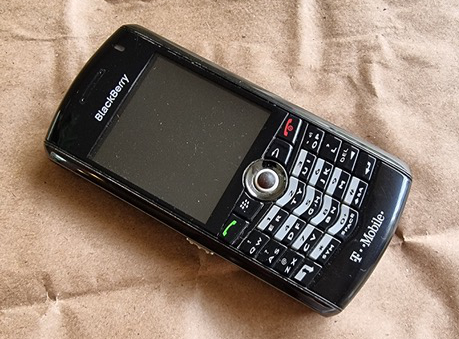 'Dancing skirt' by Mahboobeh Rajabi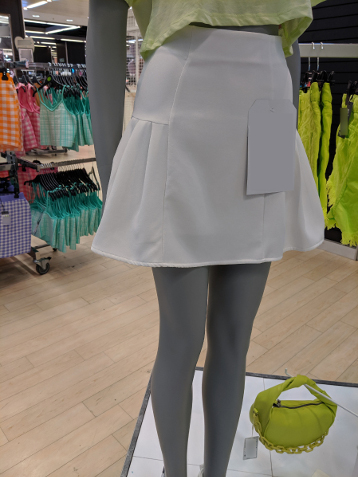 'Pewter-covered Box' by Dr Ailsa Holland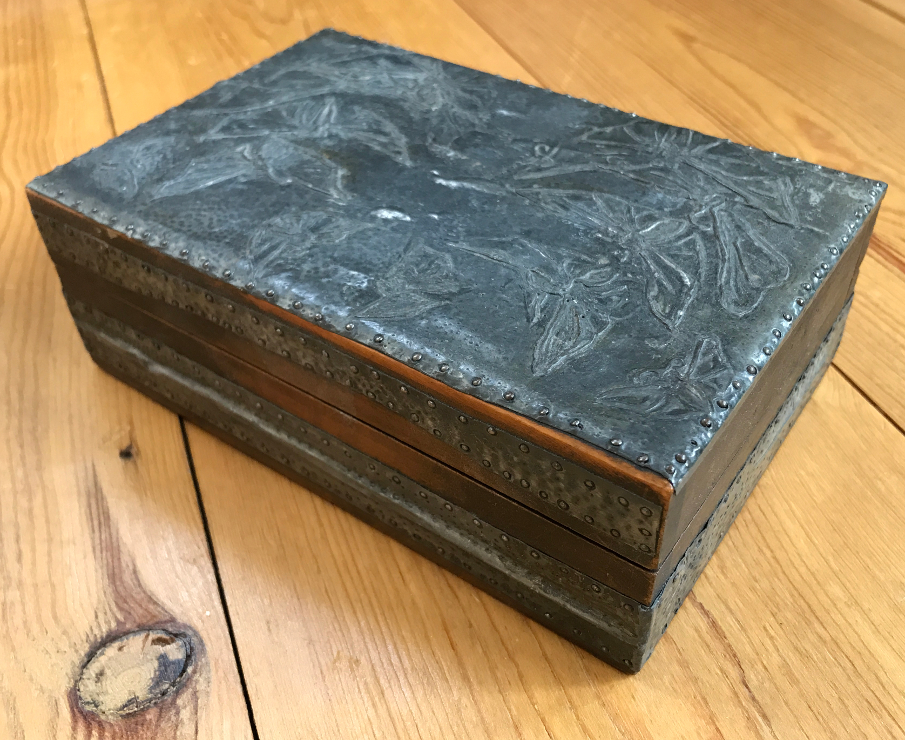 'My home and garden' #3 by Devasiachan Benny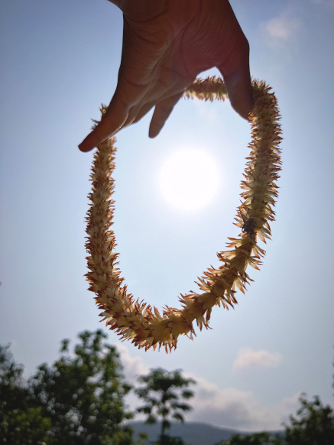 'Baseball Cap' by Sandra Mangan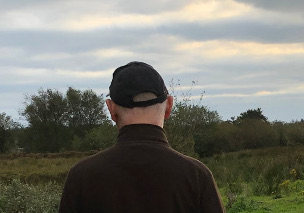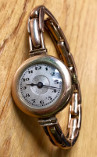 'Lost Garden of a Lost House' #2 by Devasiachan Benny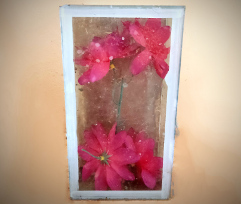 'A Brief History of Cars' by Afreena Islam-Wright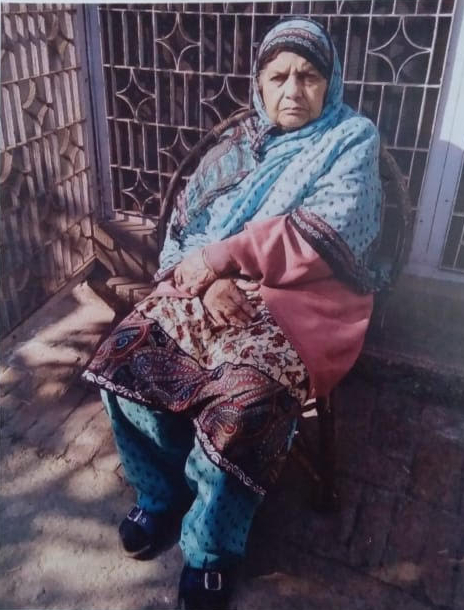 'Pewter-covered Box' by Dr Ailsa Holland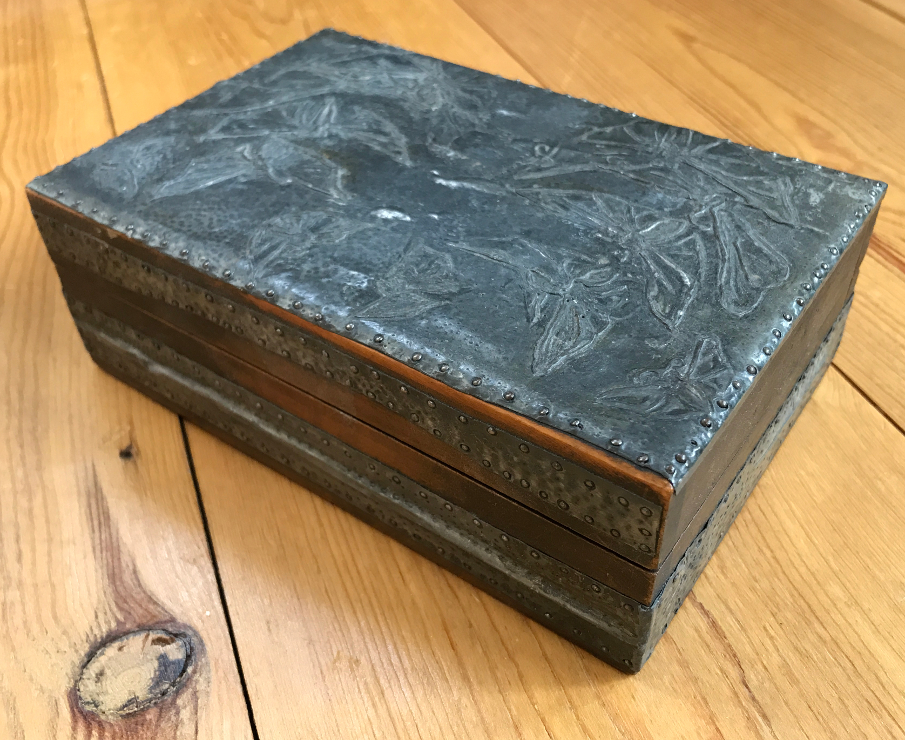 ——————————————-
Read exObject 'Peace' by A.T. Boyle
——————————————-
Create your own exObject

Riff on a similar object to a watch, or being watched, or walking in your sleep. Or choose a new object, any object, that reminds you of someone or something important, for example global warming.
1. Write a memory mixed with imaginative writing (50 – 300 words)
2. Or record a voice file up to 3 minutes long
Please include:
– an image, which doesn't have to be the object, just one associated with your piece
– a caption for your image (1 – 30 words)
– Alt text describing what your object looks like (max 50 words)

Email your writing or recording, your image, caption and Alt text to us at: exObjects2022 @ gmail.com
——————————————————————–
By sharing our perspectives we aim to help others reconnect to the people and places we continue to love.

Please note: By taking part in the exObjects collaboration you're agreeing that your contribution can be shown on this website and in related media and activities. This is a non-exclusive license agreement, where you retain copyright in your work and are free to show it elsewhere.

——————————————————————–
Find out more about exObjects
Join us on Twitter @exObjects
Return to the main artsilk Home page