by Jayshree Tripathi
The nearest our grandmothers may have got to saying "I love you" in Oriya was "I like you!" And even that would have been said with a blush.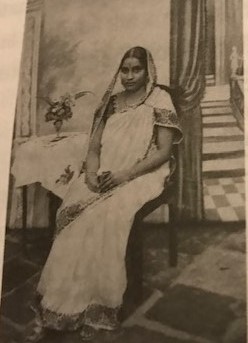 Dad's mother, Ma, left us too soon. We were away in England in the sixties and I used to conjure up her smiles from black-and-white photographs fitted into triangular corners, pressed lovingly in the few surviving albums, with tissue paper overlays that rustled each time you turned the pages.
My maternal grandmother Aaee has been gone a decade now. But I can still see her, smiling endearingly, licking her paan-stained lips, chuckling over our torrent of questions on the silliest of topics including love, her eyes crinkling in amusement. As she sat to clean the fish to be served for lunch she'd say, "Haan, you better know how to clean the insides of a fish. Or else it will be so bitter that love may not save you from the comments!".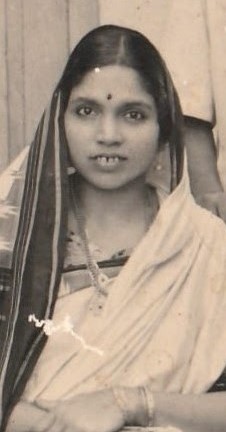 As for us, young teenagers, we would talk endlessly of falling in love, drinking champagne, daring to have a "love-marriage". All Aaee would say was, "Bhack! Watching too many cinemas." Yet she would always pull open the corner of her pallu, hand over some crumpled rupee notes so that we could go for the first evening show in the only cinema house in Dhenkanal — furtively, so that our grandfather Aja would not spot us. An uncle owned the cinema hall. He refused to take money for our tickets and even rewound the movie reels for us if we were late and had missed the trailers. Aja did not want to be obliged to his wife's nephew, so he would frown heavily, shaking his head in despair!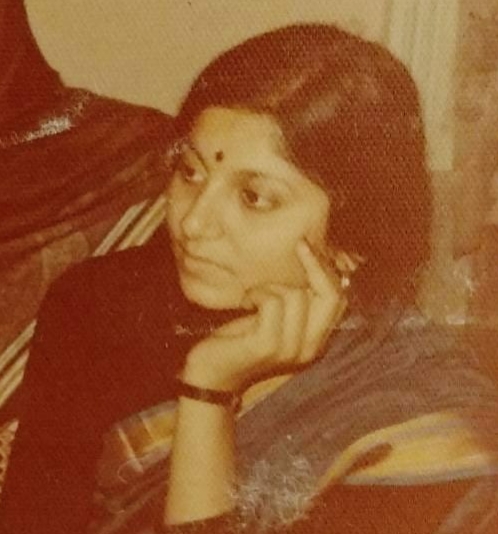 Then I turned 17 and it was time to say goodbye before leaving for Delhi University. Sad to think about it even now, the tears they shed, my elderly grandparents, as if I would never see them again. There were no lectures about getting married. Aaee would say, "You must study. I'll come stay with you when you are in the IAS." She had been a child bride and became a very young mother. What had she dreamt about as a little girl? I should have asked her.
My husband Sibabrata and I reached 50. Two strong personalities, almost the same age and 20 shared years of worrying about the children, from school to college, through sickness and through sadness, watching them grow and recede from our lives. We learnt to confront financial problems, resolve conflicts, balance opinions. Think about medical care. Grow old.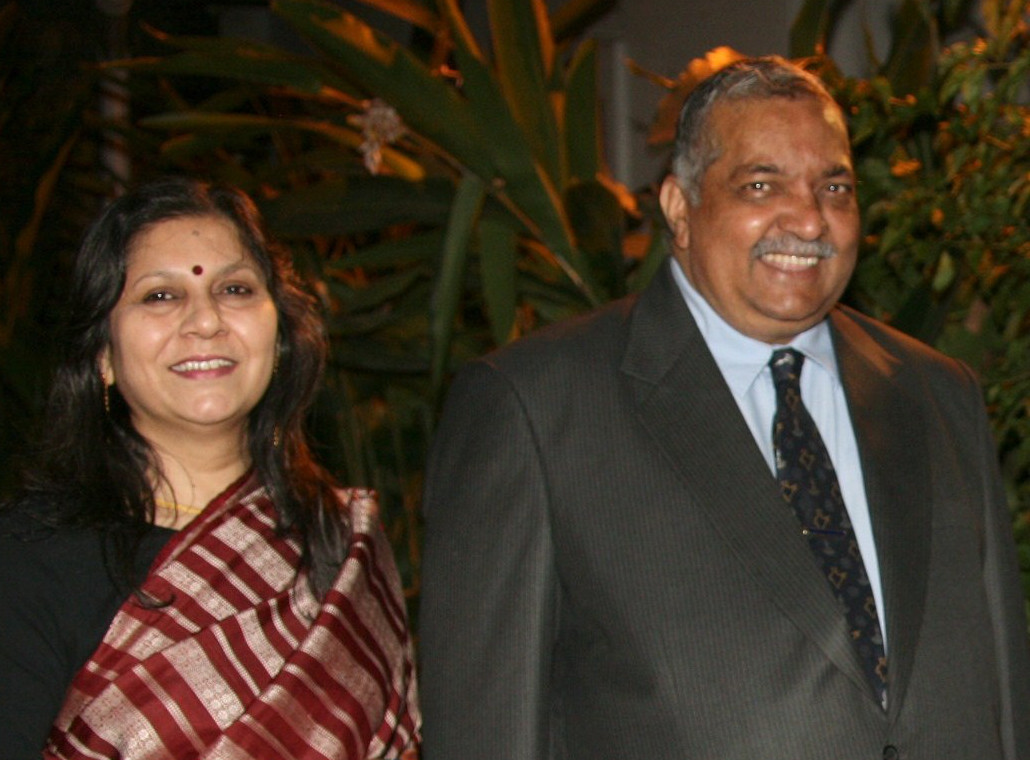 We acknowledged and accepted our imperfections. We realised that, in the end, it may be just the two of us. We learnt to accept each other as time changed us — the expanding waistlines, the dental bridges, the need for reading glasses.
It's another kind of love.
________________________
Note: IAS is the Indian Administrative Service
(Copyright: Jayshree Tripathi, 2022)
Twitter: @JayMTrips
________________________
First published in The Indian Express, updated in 2022 for exObjects, following the demise of Jayshree's husband in 2017.
________________________
Create your own exObject – here's how.
What is the exObjects 2022 project?