'Not at a house anyone's heard of' by A.T. Boyle
Two days before an unauthorised gathering, my mother entered the death statistics. She contracted Covid in hospital and died there surrounded by no one she knew. On 14th December 2020 I was grieving.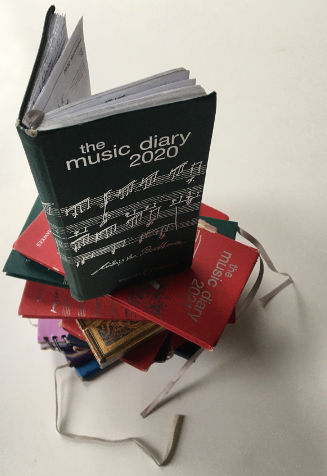 My diary for 2020 doesn't need to remind me that on 23rd December I gave a eulogy in a cold church where the priest rattled through too-familiar rites, his mind perhaps on Christmas pud and (given the region's highest national death toll) a desire for a different kind of narrative.
In summer 2021 I gave a eulogy at my father's funeral in a sunny crematorium chapel.
At the beginning of 2022 I can't help revisiting all those careful considerations we made as a family. The ways we interpreted new rules and weighed the value of personal and public safety against the benefits of practical support and company.
At the beginning of 2022 I am remembering back to important events we decided to celebrate by phone or video chat, how we belted out Happy Birthday at a volume that more or less penetrated double-glazed windows and hearing loss.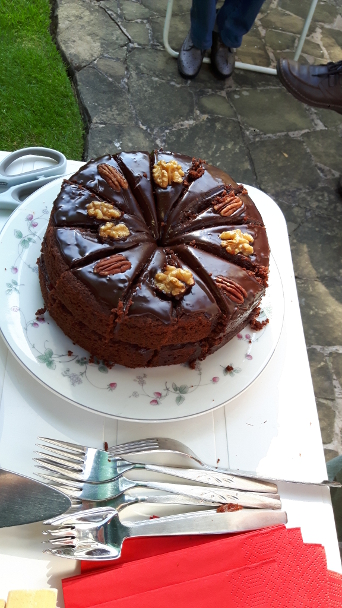 So many important lost anniversaries that ended up being their last. Children during the Second World War, my frail parents tenaciously chose self-sufficiency during lockdown. We were trying our best to be responsible to each other, to others. Like so many families, we jointly bore the emotional weight of these decisions. Indisputably, every one of our hands, young and old, gripped the shutters we willingly drew down between us.
At the beginning of 2022 what comes to mind is a suitcase of embarrassments carried to events some people pretended they did not attend.
Many of us have had cause to double-check our diaries, wall calendars, ask: Were we right to be so tough on ourselves and the people who needed us most?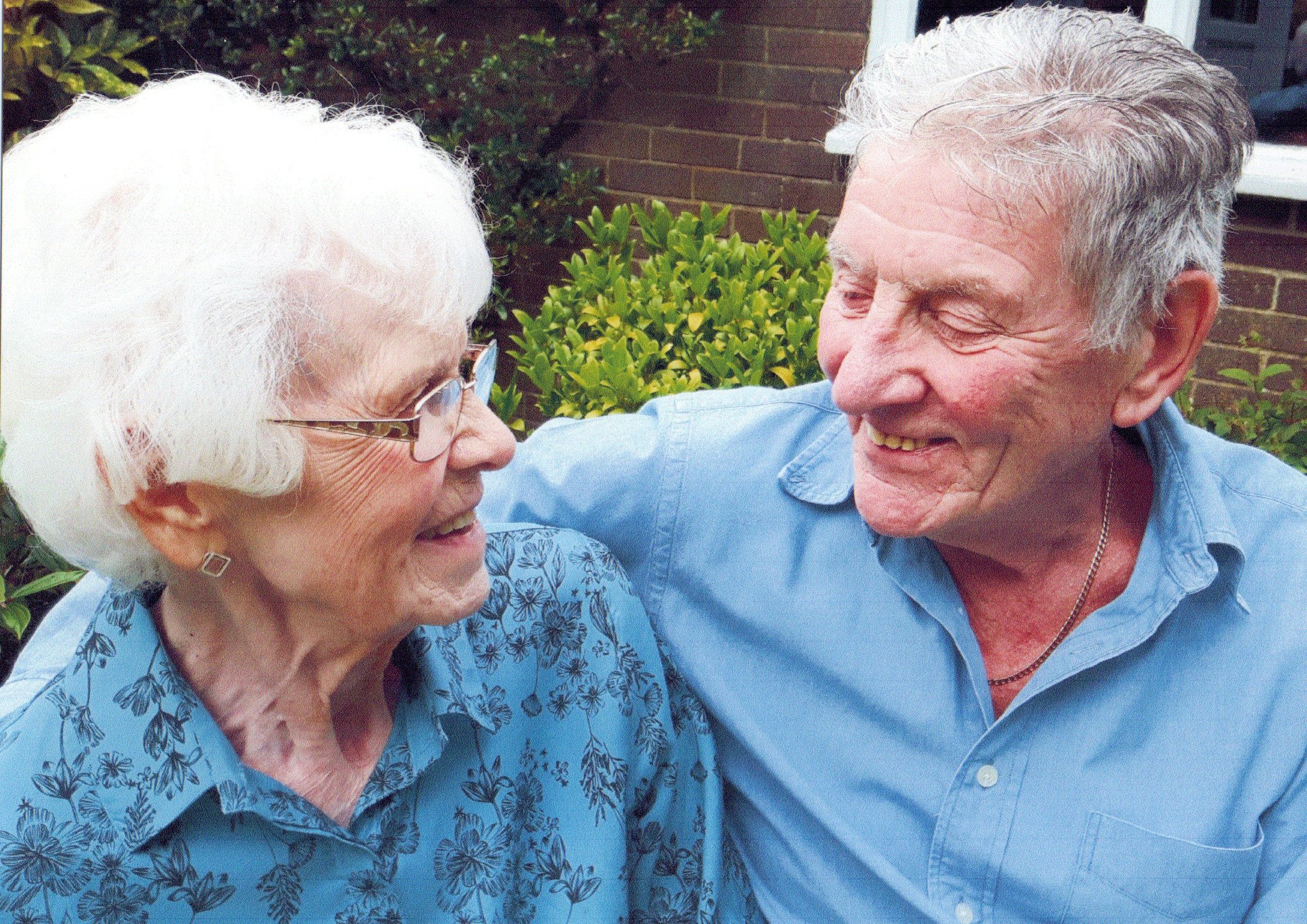 Terry Boyle's 88th garden birthday party, before the arrival of Covid, with his wife Jean Boyle

(Copyright A.T. Boyle, 2022)
The Guardian obituary of Jean Boyle
The Guardian obituary of Terry Boyle
____________________________
Read part 1 of the #Parties trilogy
Read part 2 of the #Parties trilogy
____________________________
Read Your exObjects contributions
We can recapture and reimagine important moments, whether they happened or we would have liked them to happen.
If you want to take part in the exObjects creative project, choose an object that belonged to someone important and write or voice-record your thoughts.
Post on Twitter @exObjects or email exobjects2022 @ gmail.com
____________________________
Read Peace
Read Possibility