Alison Boyle is the author of The Typing Man, shortlisted in the Mslexia awards from over 2,000 entries. Published under the name A. T. Boyle, the story became an experimental media performance at The Bluecoat in Liverpool after its perambulation through L1 shopping centre with an audience of over 8,000.
In January 2016 an experimental multimedia performance was shortlisted in Waterside Arts Centre's To The Stage commission.
A short story for radio was placed in the final twenty of 1,700 submissions to BBC Radio 4's Opening Lines competition. And a full-length novel set in the North of England, from Pakistan to Preston, was co-authored by Alison and her father.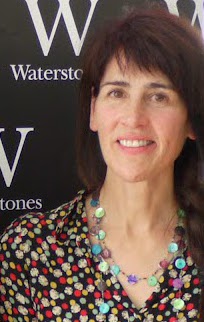 Alison was founding and managing editor of a BBC magazine with weekly sales of 60,000 copies. She has worked as a publisher of books and digital in London, Cambridge, Oxford and Bath, and written extensive magazine content, launching online children's book reviews for Wanadoo.
Findings from a Master of Science in Education, Technology and Society were published alongside Michael Rosen in the inaugural eJournal of the University of Winchester.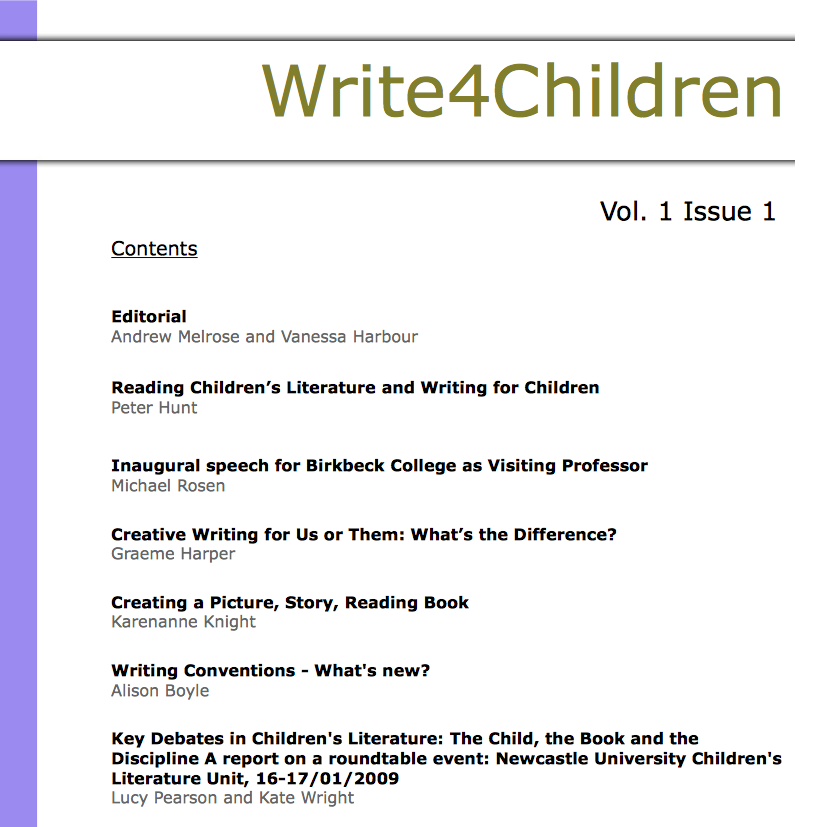 Writing Conventions – What's new? was awarded a Distinction by the University of Bristol in 2008. This research investigated the use of online social networks for commentary on fiction.
Click here to access the Write4Children article (pages 56-66).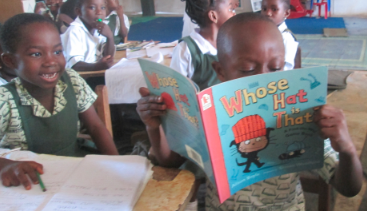 Alison has written more than fifty children's books, some under a pseudonym.

Wishing Bird was published by Puffin.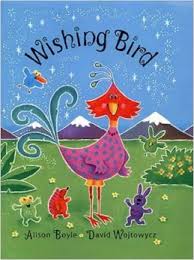 The idea for this story began as a biro doodle on scrap paper. It grew into different versions of 'dummy' books featuring cut-outs and flaps and other interactive elements made by the author.
It became a picture book story about self-esteem with pictures by the same illustrator as Rumble in the Jungle.
     
Blog post 1 Why We Write 
Read on for more…
Blog post 2 – Bee-rocracies & Hierarchies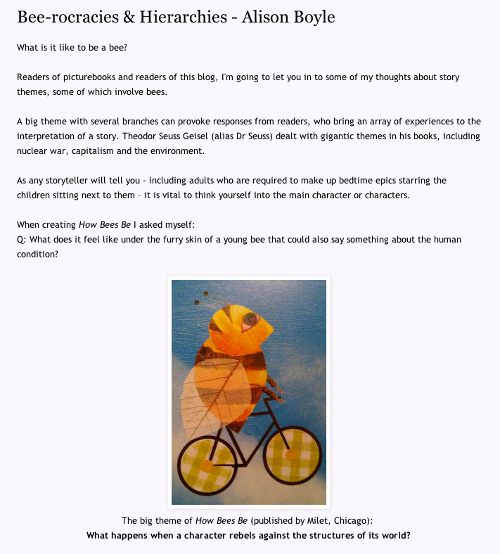 Read on for more…
a page from the story How Bees Be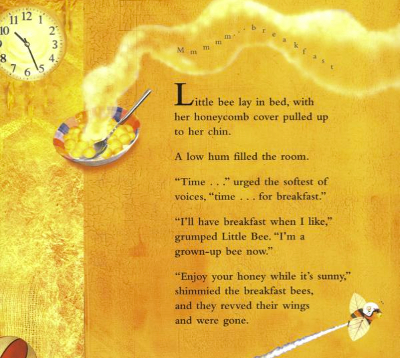 Review of The Dance of the Eagle and the Fish: 'A terrific story… with a timeless quality' (School Librarian magazine)

 Outsideinworld review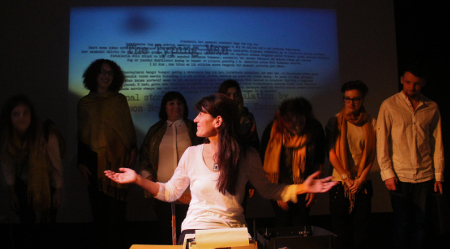 Performers taking a bow for The Typing Man at The Bluecoat in Liverpool.
Click here for more insights into the drama behind the story.

Project management and commissioning overview
Alison Boyle supports the development of Literature in the North for Arts Council England.
She was previously Publisher of a £1m programme of books and digital, the Hachette Group, where she liaised with senior consultants and writers.
Before that…
BBC Worldwide launch editor and editor of Playdays magazine and books (4 years). Close involvement with TV production team and performers. Featured Zoe Ball and Dave Benson Phillips. Weekly magazine with sales of 60,000 units launched the careers of artists including Nick Sharratt and Angie Sage.
Consultancy on rebranding DK children's, creating graphics and text.
Budgeting and commissioning content based on film and play scripts. Editorial on children's products including Random House and Penguin. Launch editor of a Reader's Digest US magazine.
Michael Rosen's Reading Revolution website.
Wrote regular articles and book reviews for Nursery World (5 years), articles for the TES and Society of Authors. Launched Wanadoo (now Orange) online baby book reviews.
Launch publisher of a music and narrative list with Music Sales, featuring spoken audio and original music.
Author of 50+ books including picturebooks with Walker, Puffin, Milet and Scholastic. Library loans over a 5-year period reached 183,000. Several authored titles have sold over 60,000 copies.
Appearances at the Oxford and Cheltenham Festivals. Training for Oxford Writers as festival volunteers, event support for Orhan Pamuk, Jan Mark and the Archbishop of Canterbury.
Editor then Senior Editor commissioning books and audio representing £1m of publishing for Marks & Spencer.
Postman Pat activity pack content editor. Devised integrated stories and educational games.
Copywriter for a quarterly books review magazine owned by Bertelsmann.