Artificial Silk is a collection of people who write, translate, record, curate, publish and run mixed media projects.
We are based in the Northwest of England.
Writing and performance – fiction, blogs, movement to texts
Community projects – exhibition, audio recordings & craft
Publishing – books and eBooks
Writing and performance
January 2016 saw an experimental multimedia performance shortlisted in Waterside Arts Centre Trafford's To The Stage commission.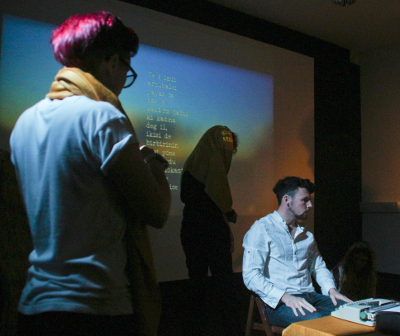 The Typing Man narrative was adapted for an experience featuring graphics and composed sound at The Bluecoat in Liverpool. Written by A.T. Boyle, the original story was shortlisted in the Mslexia awards from over 2,000 entries.
A futuristic tale was placed in the final twenty of 1,700 submissions to BBC Radio 4's Opening Lines competition.
Read the latest blog 'The World Was Different Back Then' about the use of social media for writing on Authors Electric, an independent ebook publishers' network.

An investigation into the use of online social networks for commentary on teen fiction was awarded an MSc Distinction from the University of Bristol. Click here to access the Write4Children article Writing Conventions – What's new? which appears alongside a piece by Michael Rosen.

Community projects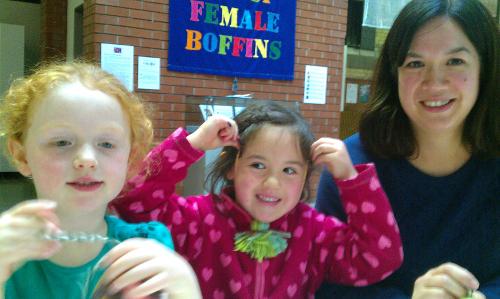 22,571 visitors of all ages took part in Colours, Community & Chemistry at the People's History Museum in Northwest England.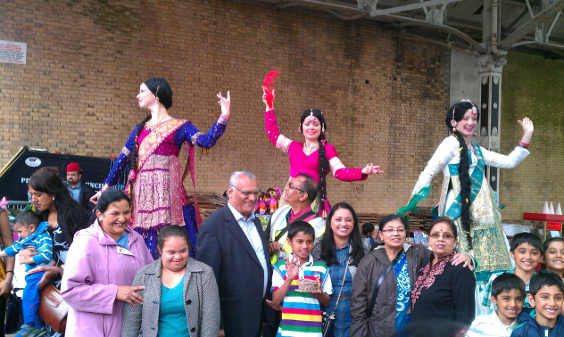 Mela came to the Fish Market in Preston. The novel from Pakistan to Preston features the town in 1972 Guild year.
Publishing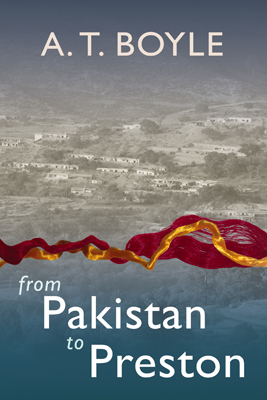 Published writing for children includes: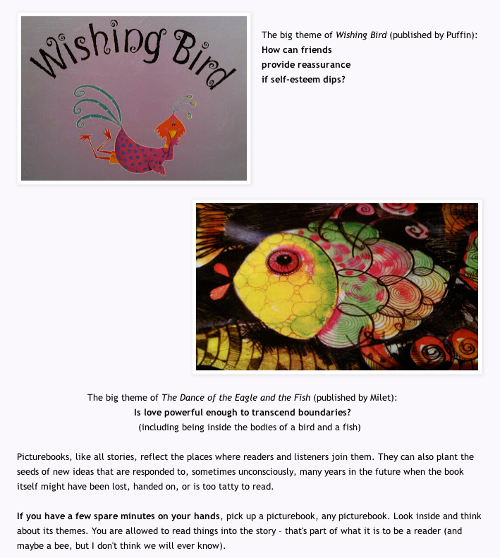 Find out more about inspirations for the story from Pakistan to Preston
Hear how we dramatised the story of The Typing Man
Read our topical thoughts @papercroissant
See our professional connections