Artificial Silk is a collection of people who create, translate, curate, publish and run mixed media projects. We are based in the Northwest of England.
Writing and performance – fiction, blogs, movement to texts
Community projects – exhibition, audio recordings & craft
Publishing – books and eBooks
Writing and performance
Next in Manchester: Ban the Ban on Barmaids!
Women in Comedy festival Sunday 23rd October 2016
1.00pm – 2.15pm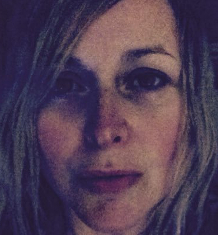 Starring Cathy Butterworth (aka @CathyButters) playing campaigner Esther Roper. Cathy has recently completed a run at Stupid Women Festival and Physical Fest 2016.
This new political theatre comedy re-revisits a protest in Stevenson Square in the Northern Quarter of Manchester over 100 years ago. We ask what has changed on women's equality and their rights to be heard.
In 1908, a young local MP Winston Churchill was trying to ban women from working in bars, which would have taken away their livelihoods. The ban was apparently to protect women from inebriated customers and to stop men from being lured to drink by attractive servers.
Social activists Esther Roper (a Northerner), Eva Gore-Booth and her sister Constance Markievicz rode to Stevenson Square in a carriage driven by four white horses to oppose the ban – and they won.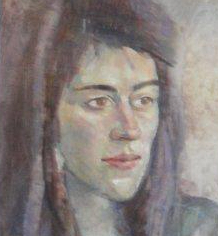 Written by A.T. Boyle
Ban the Ban on Barmaids! 1.00pm on Sunday 23rd October.
Performers carrying protest banners gather at Stevenson Square then walk to the Frog and Bucket.
Main performance: 1.30pm, Frog and Bucket, 102 Oldham St, Manchester M4 1LJ.
Take part as a protester or be a member of the audience. Turn up, carry a banner, use your vote.
More information here. (History Ireland on the Barmaids protest).
And here (Facebook).
And here (Sonja Tiernan of Liverpool University on the political writings of Eva Gore-Booth).
Book TICKETS here. £3.00 plus 50p booking fee. Free entry for unwaged.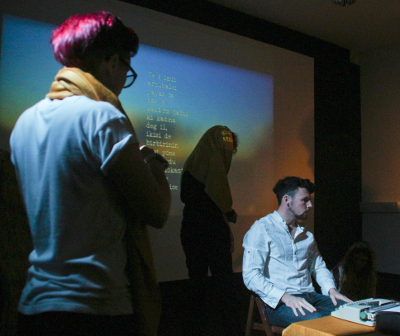 The Typing Man narrative was adapted for an experience with graphics and composed sound at The Bluecoat in Liverpool. The original story was shortlisted in the Mslexia awards from over 2,000 entries.
January 2016 saw an experimental multimedia performance shortlisted in Waterside Arts Centre Trafford's To The Stage commission.
Community projects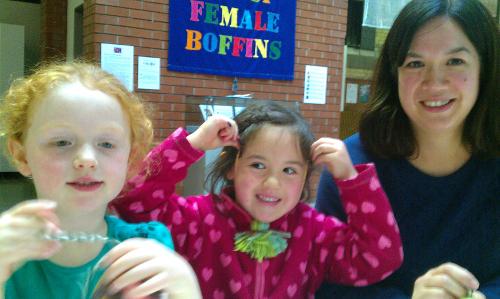 22,571 visitors of all ages took part in Colours, Community & Chemistry at the People's History Museum in Northwest England.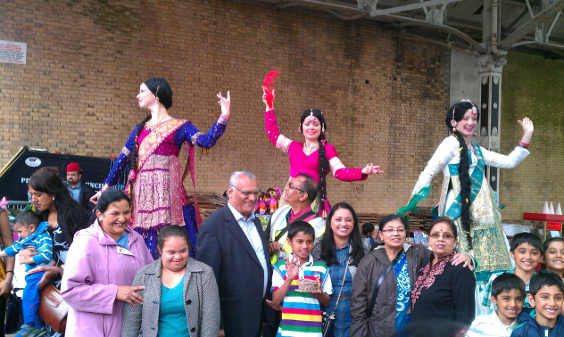 Mela came to the Fish Market in Preston. The novel from Pakistan to Preston features the town in 1972 Guild year.
Publishing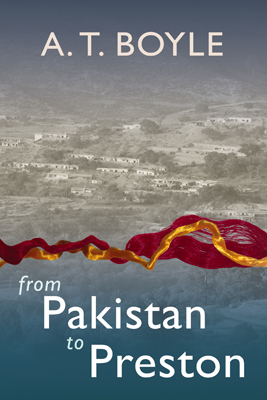 Published writing for children includes Whose Hat is That?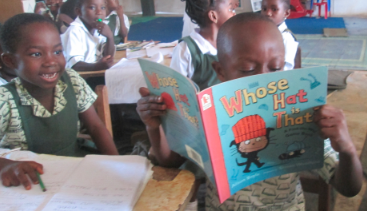 Children at the Juliet Johnstone school, Tafo, Ghana.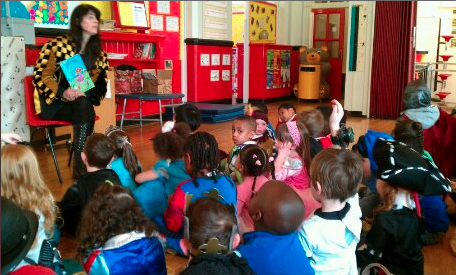 World Book Day in Blackley with Wishing Bird.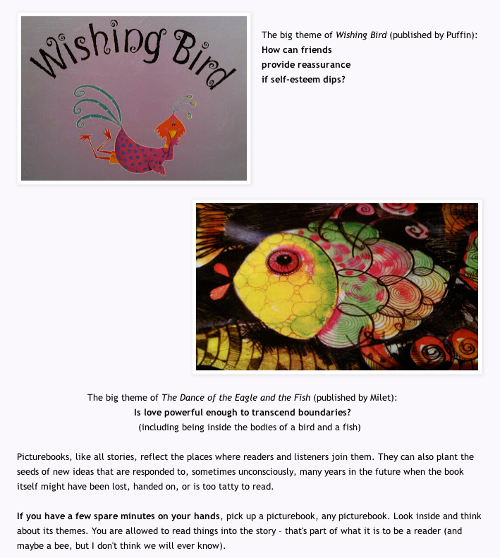 Social media on Authors Electric an independent e-publishers' network.

Click here to access Writing Conventions – What's new? The investigation into the use of online social networks for commentary on teen fiction was awarded an MSc Distinction from the University of Bristol.
Find out more about inspirations for the story from Pakistan to Preston
Hear how we dramatised the story of The Typing Man
Read our topical thoughts @papercroissant
See our professional connections