by A.T. Boyle
Found
When the Lionesses worked their way, kick by kick, save by save, to the final of the European Cup, women who had little or no interest in football tuned in.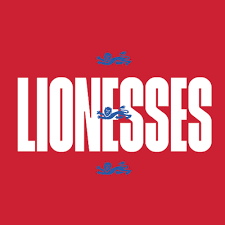 We kept close to the news, began chatting on social media, talked across generations on the phone and over the kitchen table. Three Lancashire female footballers and the rest of the Lionesses and their coach had achieved their goals. What a find.
More treasures are unravelling about early female footballers' achievements and the challenges they surmounted to get to play the game. My own tale is of a woman called Lily who trained the Dick, Kerr Ladies' footballers in 1917, during the First World War.
Lost
Aunty Lily coached the Ladies football team in my home-town of Preston, Lancashire. Four years after the launch of that team, in 1921 came an FA Cup ban:
'Football is quite unsuitable for females'. Clearly, as we've seen from the Lionesses' success at Euro 2022!
After the Preston team ban the Dick, Kerr Ladies footballers carried on playing for charity for another 44 years, until 1965. Why? Because they loved the game.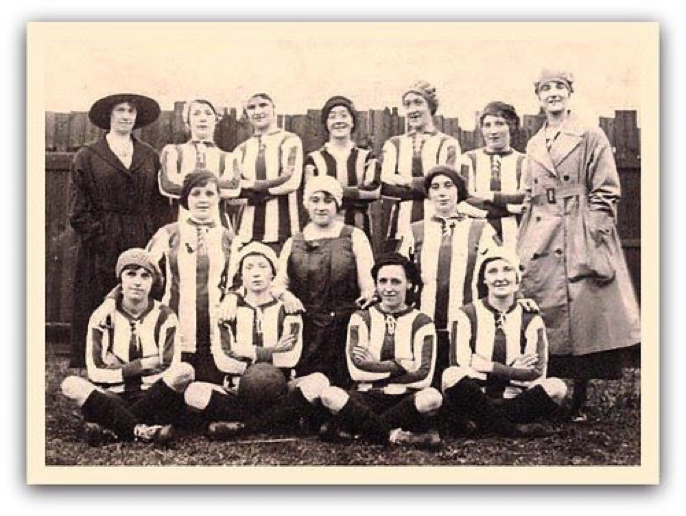 Lost and Found
The tale of my Great Aunty Lily, trainer of that women's team over 100 years ago, is only recently coming clearer.
Lily, her eight siblings and her mother Maggie towered over their father Frank in more ways than one. Lily was an entrepreneur. She became a pub landlady and a consumerist, the first in our enormous family to own a TV and a pressure cooker. She owned a 'toffee' shop – the Lanky name for a sweet shop that sold what my mum derided as Penny Rubbish… affordable sugary sweets that gave plenty of custom to Preston's dentists (by now luckily funded by the NHS). The piece rates for fillings caused a few mouths in our county and nationwide to sport unnecessary grey amalgam.
News just in: Aunty Lily owned a writing bureau with lots of tiny drawers and cupboards which fascinated younger members of her extended family. And so maybe a new dotted line has been joined today between my love of collecting and writing about objects, and a female football coach?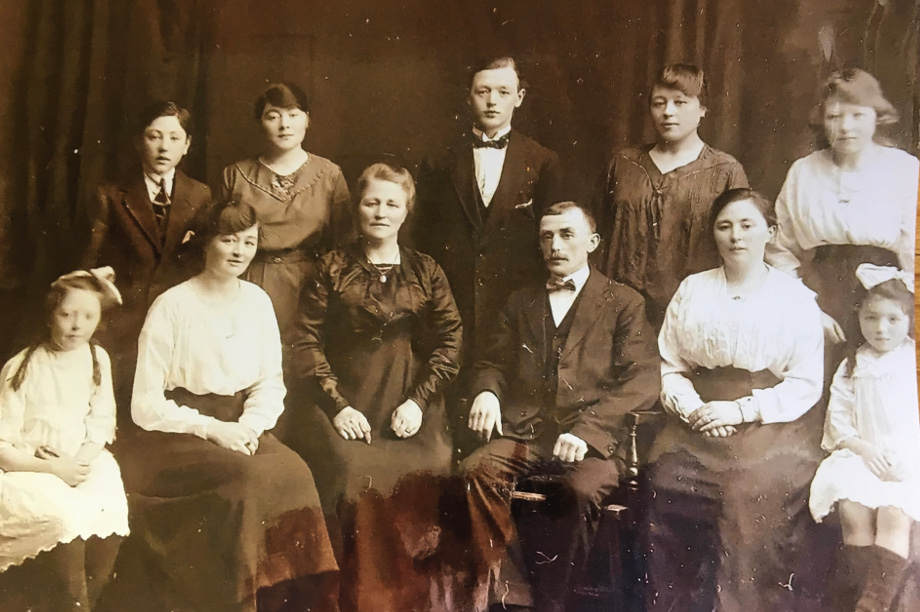 Raconteur, singer and powerful presence, my Aunty Lily was modest too. Last year I discovered she'd swum the English Channel, but that wasn't something you boasted about in working class Northern families.
Her brother, my Granddad Frank, became a quiet but determined campaigner for social equality amongst the terraced mill houses of Deepdale just north of Preston's city centre. But you'd never know it if you weren't there.
Aunty Lily and the Irish-English side of her family burst into our relatively quiet home for my Granddad's wake. More whisky than I'd seen was laid out on the kitchen table. It soon ran dry, so someone was dispatched to the local offie to replenish the stocks.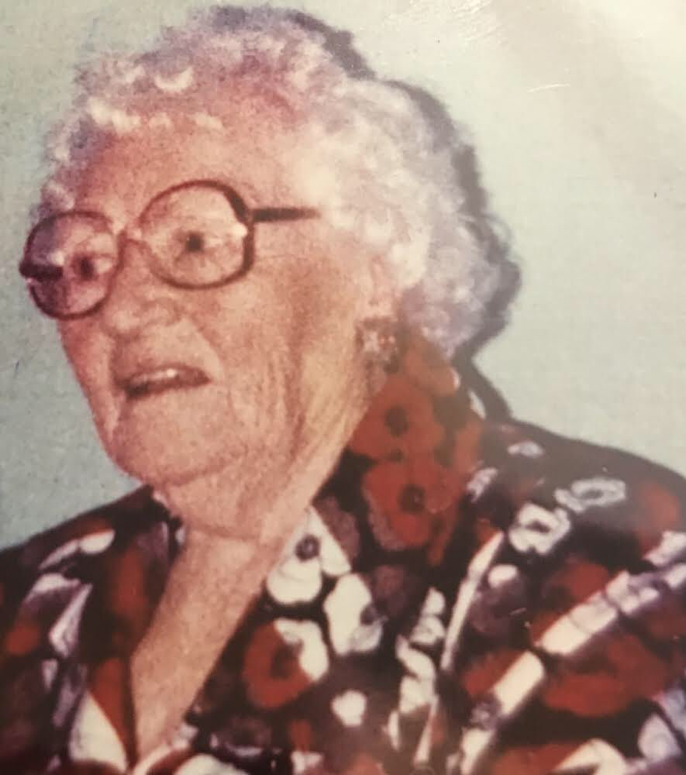 In our living room the massive presence of Aunty Lily, relating life stories in her rich and rounded voice, made us laugh even though we didn't want to laugh. She made us sing, though we didn't feel like singing. She launched into old Music Hall songs such as 'Daisy, Daisy, give me your answer do', and took particular delight in a ditty about getting old.
Come on Come on, everyone's got to sing! Missing a Granddad and Father and Husband, Lily's personality roused me, my dad, and bereaved Grandma Annie to join in. I secretly recorded Lily in full flow, but the cassette has become a lost object.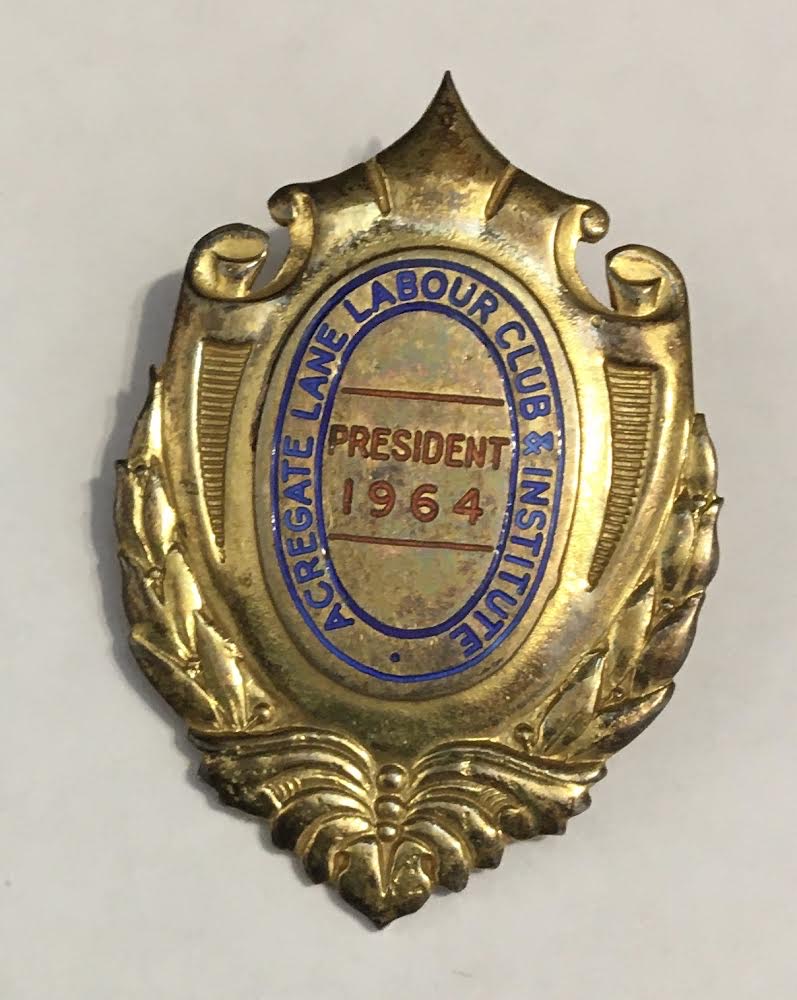 My Granddad Frank and Grandma Annie were elected proud Presidents of the Acregate Labour Club in the gloomy year of 1964 when the vicar presided at an unusual graveside. Lily was a member of the Club, and she and my Grandma Annie drank pints of stout and played highly competitive Bingo.
Whenever Preston North End football club were demoted down the League divisions, a little coffin was buried in a deadly serious ceremony outside the Club.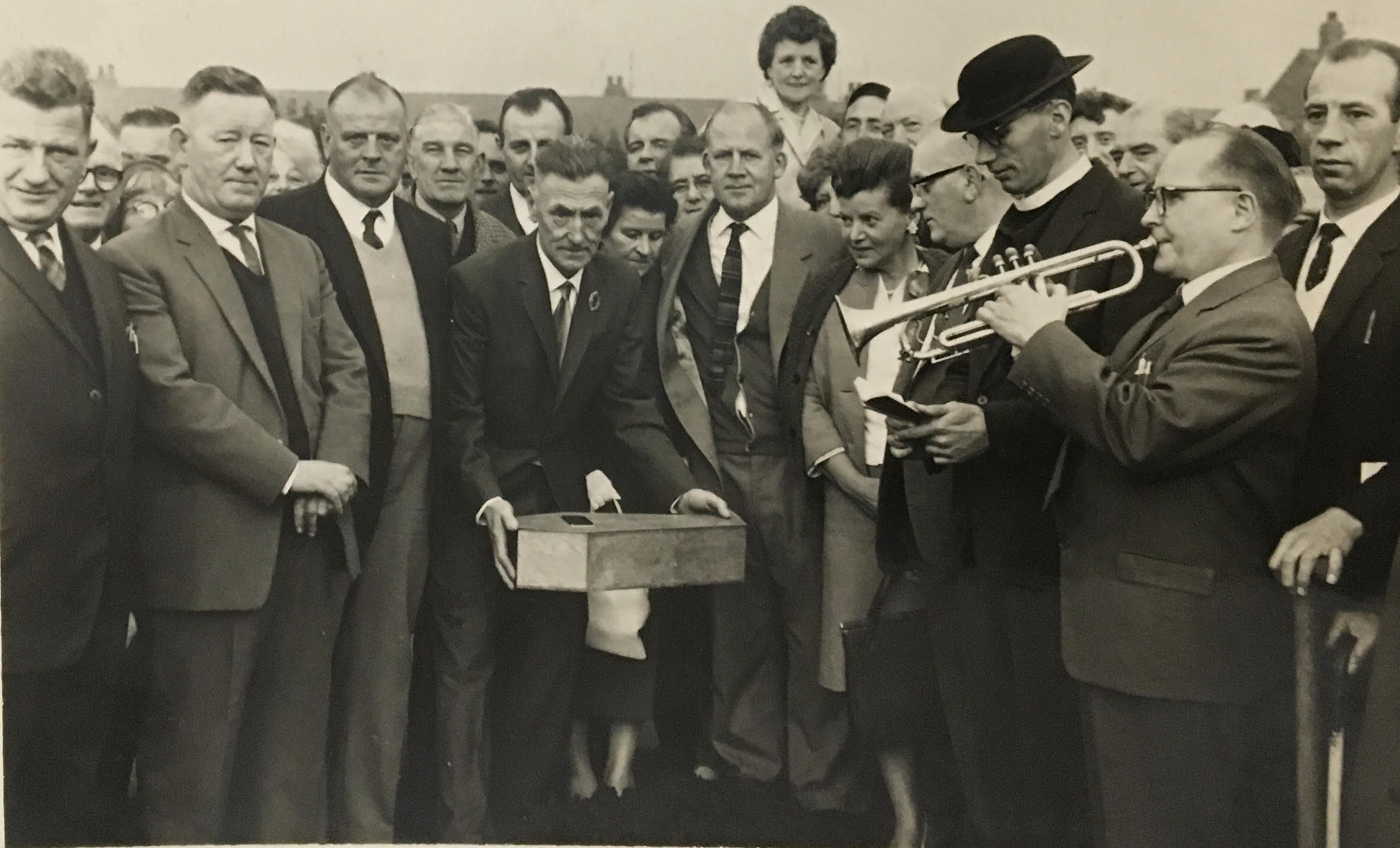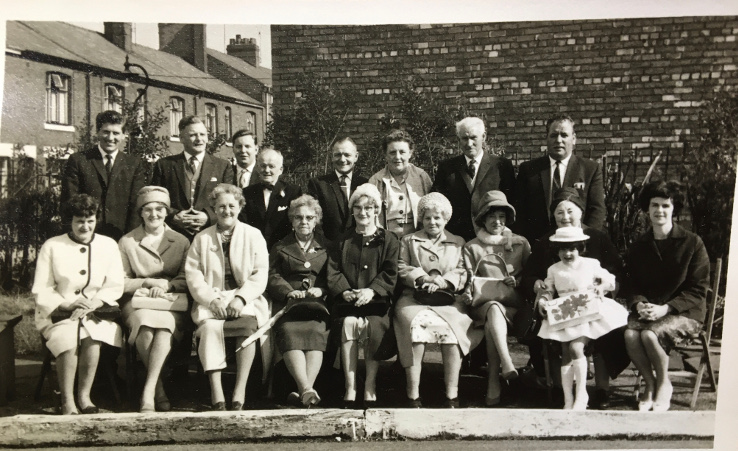 As an only child, my dad Terry described the way his dad Frank would wash and dry his football togs and lay them out neatly folded every night before a game.
There were no soft landings for goalies, he'd tell me, just plenty of mud to pick up from ill-maintained football pitches near the banks of the River Ribble – flooding even then, and needing flood barriers now at Avenham Park.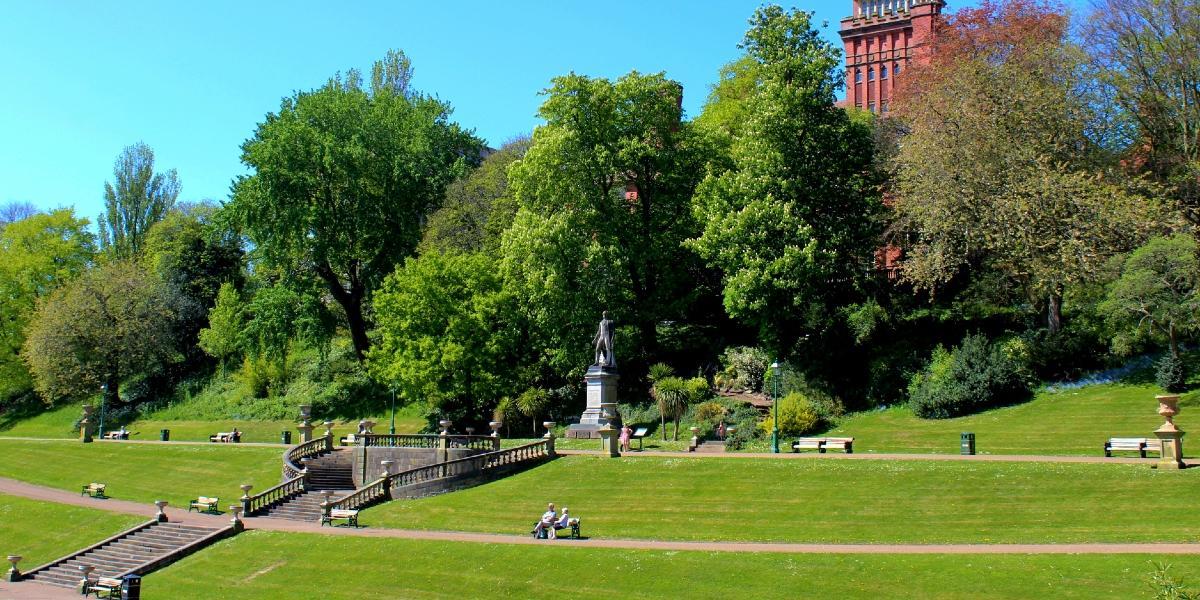 As goalie, Dad would have to dive full-throttle onto puddled ground in those neatly-ironed togs, or onto hard-baked summer ground. Besides the multiple bruises and scratches any player gains in a match, the only time he broke a bone was when he took up football again in his fifties.
When my parents died in 2020 and 2021, our family home was emptied of the people who made it home. I launched exObjects for myself and anyone who wants to come to terms with what is lost, to understand and gain by looking more closely. I found a comical photo of Dad in a plaster cast.
It's comical because our family didn't break limbs the way our friends did, though we were out in the woods and fields on the outskirts of Preston just as much as any kid, shimmying across waste-pipes with metal spikes intended to stop us shimmying across waste-pipes with metal spikes and tumbling down the unforgiving drops.
I remember the day I held a felt-tip pen and scrawled something on his cast. I'm guessing swear words were banned, but the fashion in our family for taking distant photos of a subject, on a cheap camera to boot, won't shed light on the matter now.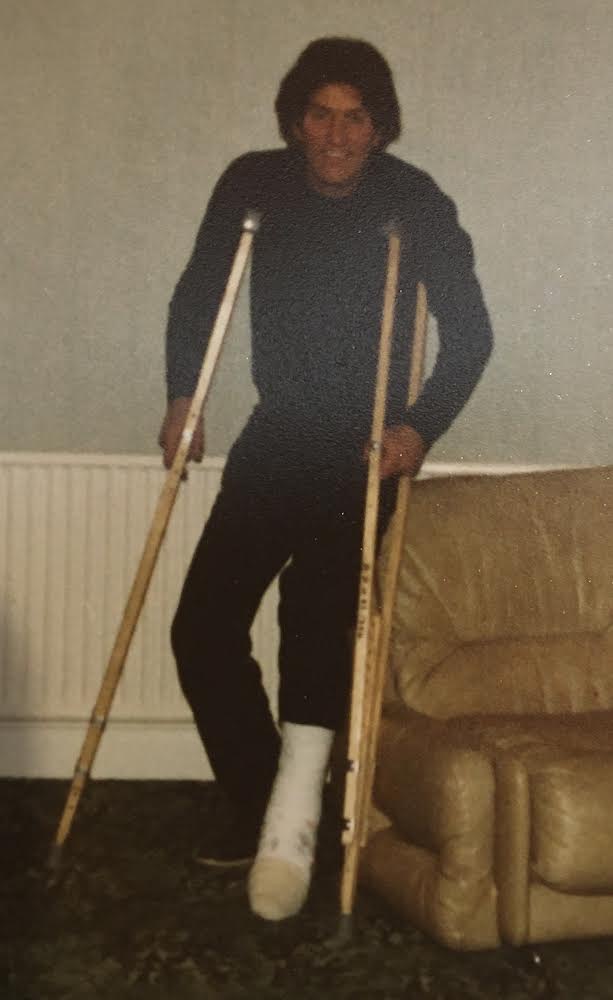 In my generation, it was other family members who brought football into the conversation. Being sporty, when I'd foisted myself into a footie game with the one and only (lads') Junior school team, someone instantly slammed a ball in my face. It put me off.
Being a writer, but not really of poetry, the only poem I've had published in a book is by Hodder in London. This poem was about scoring an own goal. It's a jokey poem, and my football-loving ex-goalie Dad advised me that the subject could only be tackled by someone who didn't understand the pain of scoring an own goal… someone who didn't love football.
'I Love You, Football: Poems About the Beautiful Game' book.
(The poem will be published on this website one day.)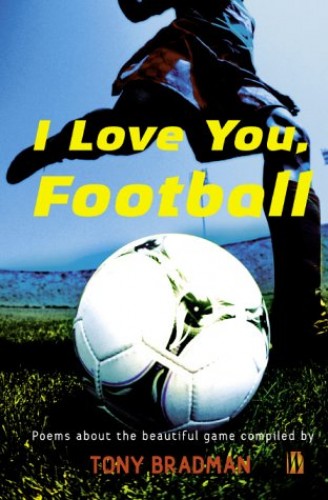 Lost are some important stories of women and sport, but new things always come to light with focus and endeavour. The deaths of my parents close together, one with Covid, the other with two kinds of dementia who died at the height of the pandemic, caused me to look closer at some of the lives that came before.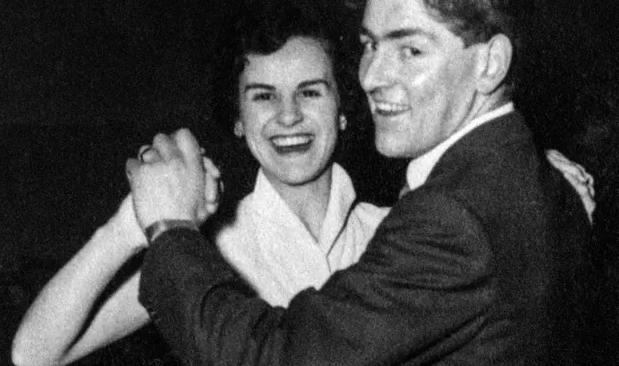 Read The Guardian obituary for Jean Boyle
Read The Guardian obituary for Terry Boyle
Since the Euro 2022 I've discovered something important about the Game and an indomitable woman born two generations before me, a towering woman in physical frame and personality, someone called Lily who broke the mould.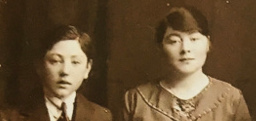 Through the Lionesses, football for women came home. It wasn't just coming home, it came home, and there is obviously more to come.
The achievements of all women's football teams and coaches, including in countries where taking part in sport is a bigger barrier to surmount, are important to celebrate. If we continue to engage across the generations, girls and women and their multi-faceted audiences will continue to feel inspired.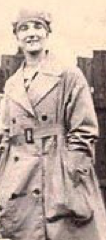 If you'd like to tell a story about someone or something lost to you but re-found, here's how:
– send a direct message to us on Twitter: @exObjects
– or email us at: exobjects2022 @ gmail.com
We'll help you to share it.
________________________
(Copyright: A.T. Boyle, 2022)
Twitter: @exObjects
Twitter: @papercroissant
________________________